Christmas
Whether you are one of those who feel festive as soon as the first Autumn leaf falls, or when you open the first door of your advent calendar, our Christmas celebrations will soon envelop you in the joyful spirit of the season.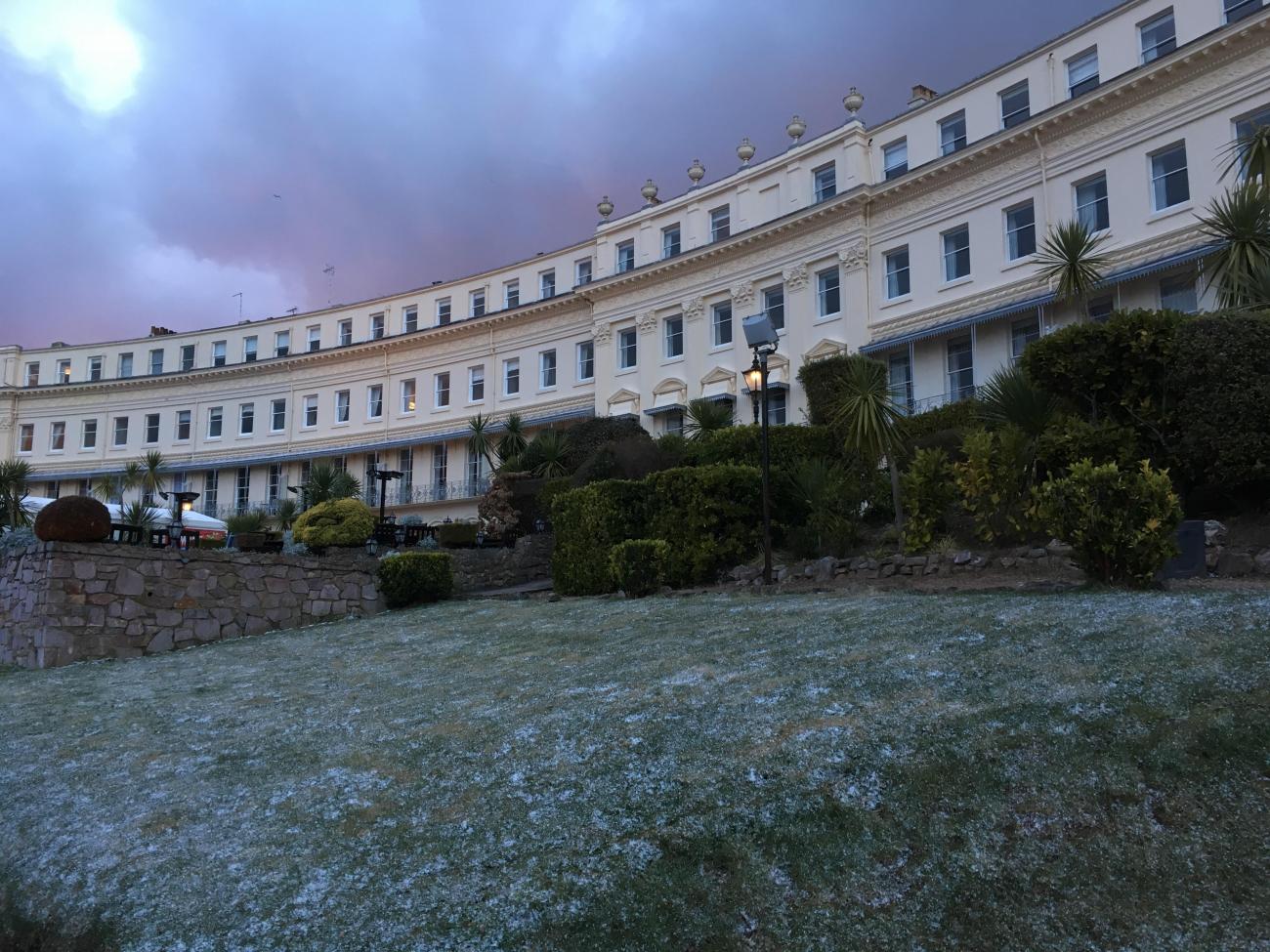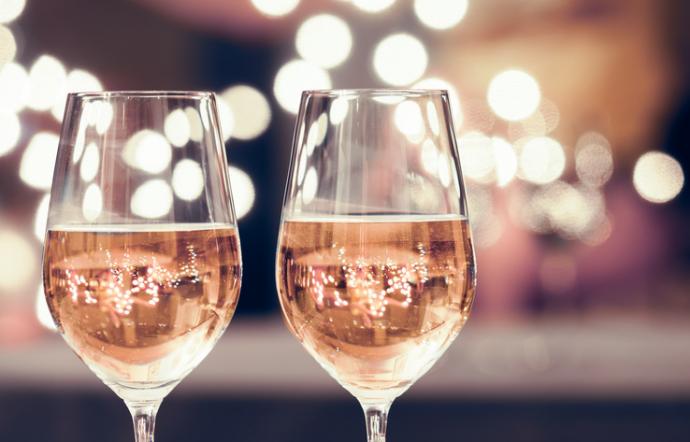 Christmas at The Osborne Hotel
It is the time of year for laughter, good will and most importantly... good food! From succulent roast turkeys, to crumbly, sweet mince pies, our variety of Christmas Menus will be a feast for the senses.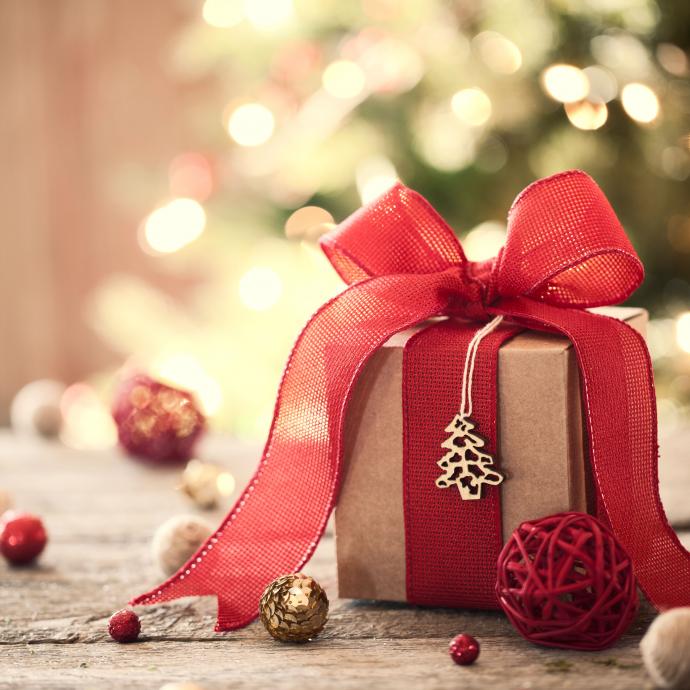 Christmas Eve
Let yourself enjoy the excitement and anticipation of Christmas by relaxing in our cosy lounge and restaurant and tucking into a heart-warming three-course dinner.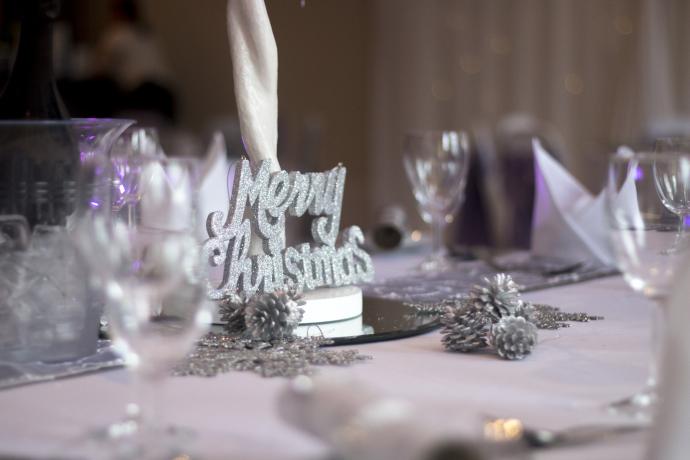 Christmas Day
For a spectacular Christmas day, there is nowhere else to be but The Osborne Hotel. With rooms beautifully adorned in festive grandeur, you can enjoy a luxurious Christmas Lunch with a warm family atmosphere whilst being dazzled by our brilliant table magician!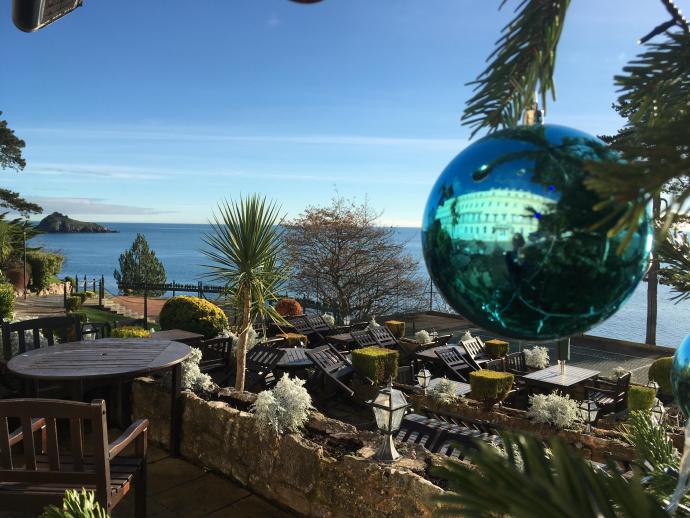 Boxing Day
Take the chance to recharge after the festivities with a refreshing and leisurely walk around Torquay's beautiful coastal paths before tucking into our light festive lunch menu, or save space for a last seasonal treat with our delicious boxing day evening supper.