Christmas 2021
Whether you feel festive as soon as the first Autumn leaf falls, or when you open the first door of your advent calendar, our Christmas celebrations will soon envelop you in the joyful spirit of the season. Find information about Christmas Day, festive afternoon teas and festive Sunday lunches that we will be offering this Winter.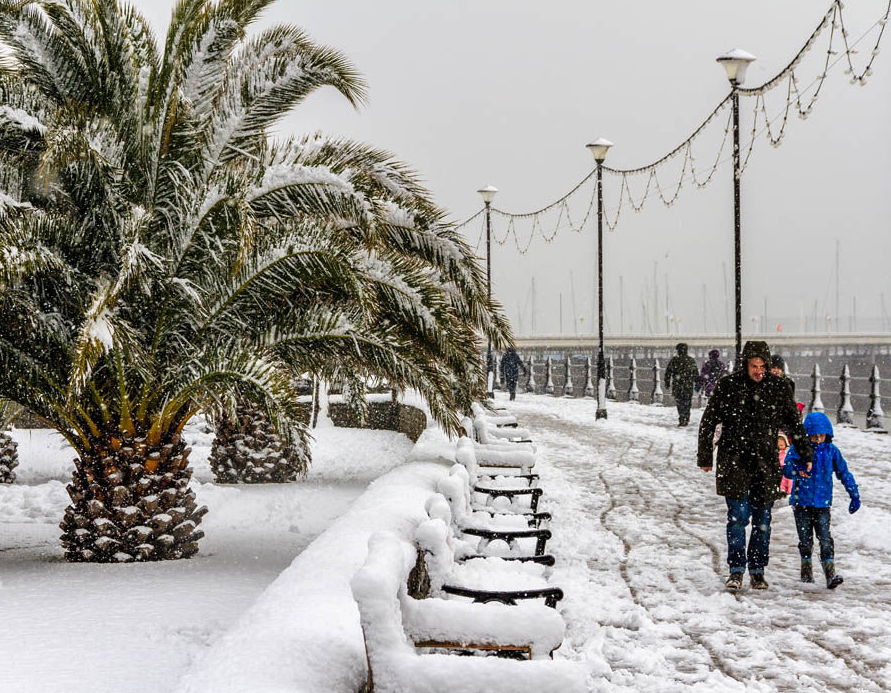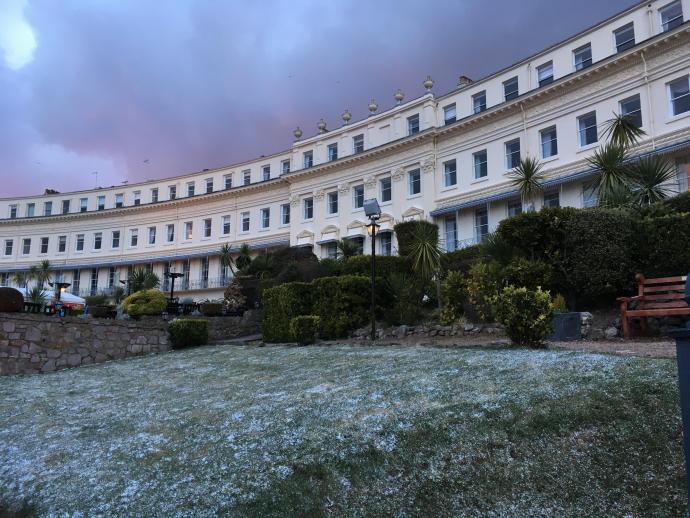 Christmas at The Osborne Hotel
For a spectacular Christmas day, there is nowhere else to be but The Osborne Hotel. With rooms beautifully adorned in festive grandeur, you can enjoy a luxurious Christmas Lunch with a joyous atmosphere and warm family ambiance.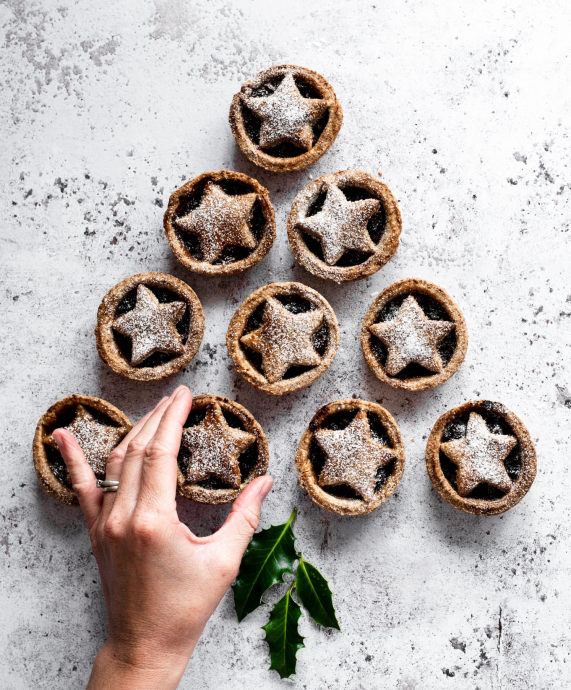 Festive Afternoon Tea
Taste Christmas in every bite with our afternoon teas this December. With tender turkey finger sandwiches, fruity shots of mulled wine and classic miniature Christmas puddings and yule logs you will experience 'the most wonderful time of year'. 
Book yours from 1st - 22nd December for up to 6 guests and celebrate with close family and friends over pigs in blankets and mince pies.
We require 48 hours notice of an afternoon tea booking and 72 hours for Sundays. A deposit of £10 per person will be taken at the time of booking and we request that you inform us of any dietary requirements at this time.
Priced at £17.50 Per Person
Talk to a member of the reservations team on 01803 213 311 to enquire about booking your table now.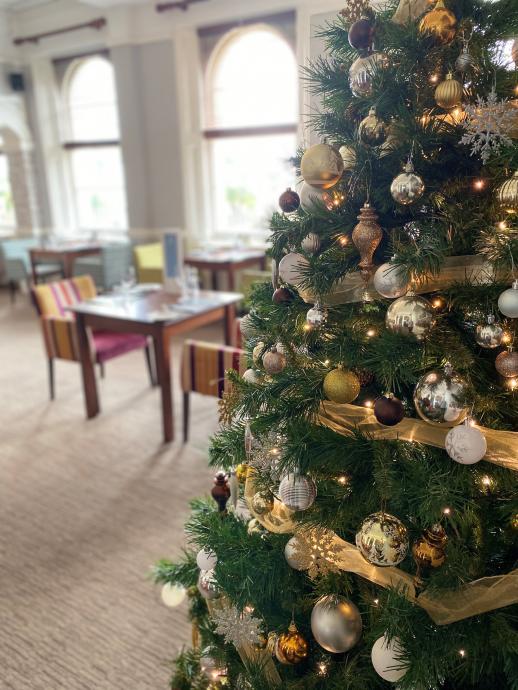 Festive Sunday Lunches
It is the time of year for laughter, good will and most importantly... good food! From succulent roast turkeys, to crumbly, sweet Christmas pudding, our variety of Christmas Menus will be a feast for the senses.
Available from Sunday 29th November, this three course menu will put some 'jolly into your holly'.
Priced at £15.00 for two courses and £19 for three courses.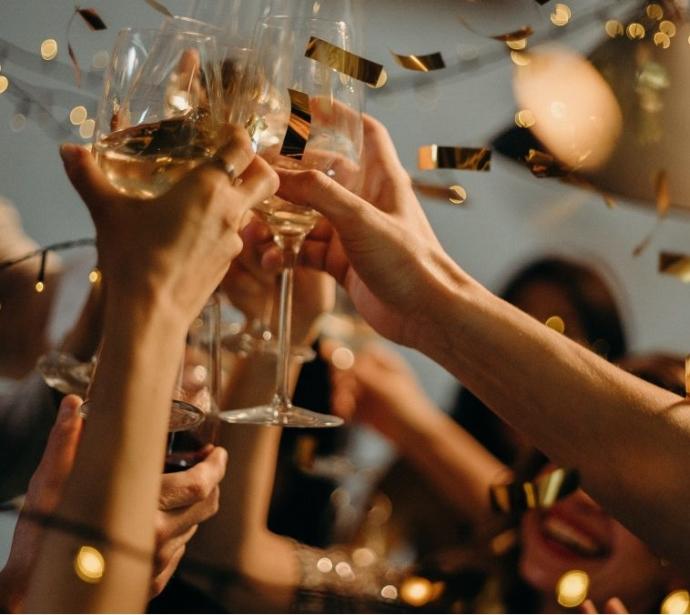 Christmas Party Nights
December is the time of year to spread cheer and good tidings, and what better way than to celebrate it with your colleagues and co-workers.
Join a party or book an exclusive private event to get together for a fantastic 3-course meal, wine and mince pies.
Starting from £35.00 per person.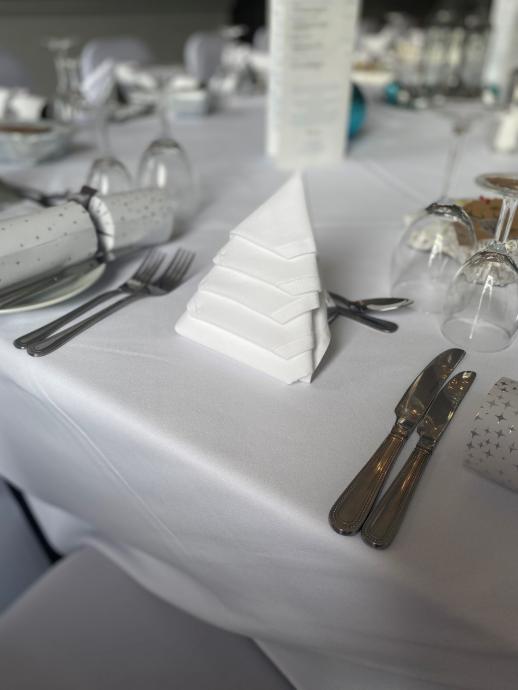 Christmas Day
Christmas Day Lunch
Begin your festive feast with champagne and festive canapes, followed by a luxurious and varied three course lunch, finished with tea, coffee & mince Pies.
Prices: £85.00 Per adult - £42.50 Per child
Christmas Evening Ploughman's Dinner
A selection of cold meats. cheeses, pickles and much more! (Vegan options are available)
Can be enjoyed in the restaurant, lounge or in your room - which we recommend for a cosy Christmas evening.
Price: £24.95 Per person