Christmas Day
The most magical day of the year... here at the Osborne we have all of the extras available for you to make Christmas a time to remember. Find the extras available below.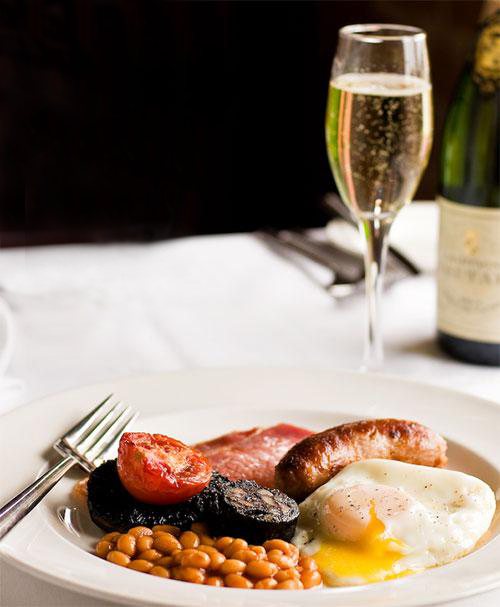 Champagne Breakfast
Start your morning with some sparkle and fizz by upgrading to our champagne breakfast for just an additional £9.00. With our continental and hot breakfast selection champagne goes well with croissants to eggs Benedict.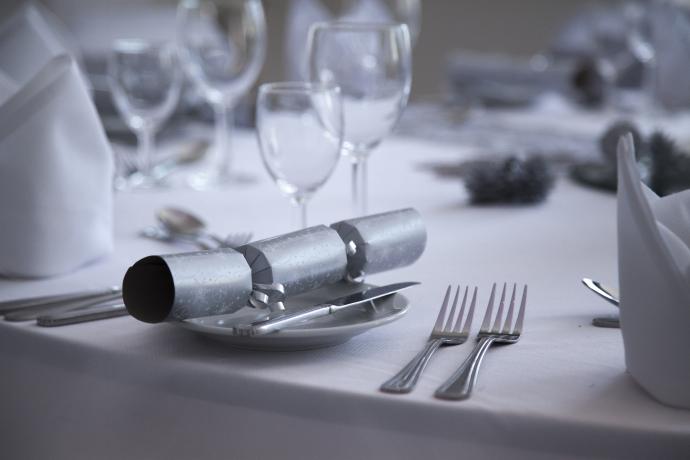 Christmas Day Lunch
For a warming festive feast like no other, book a table with us on Christmas Day 12.30 - 15.30 as our menu is full of traditional Christmas dishes that are sure to get the tastebuds satisfied.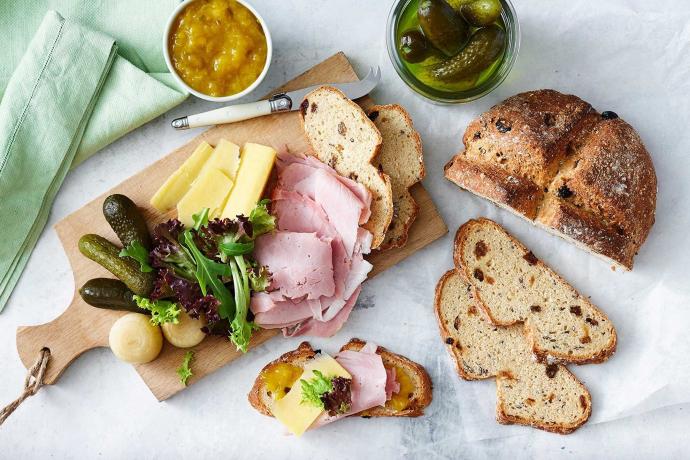 Ploughman's Platter
In the evening, we have a selection of local meats and cheeses. Enjoy a platter with your loved one in the comfort of your own room.
With all bookings required by the 18th December we ask guests to book platters in advance to avoid disappointment. 
Please ask for our vegetarian and vegan alternatives.
To enquire about the extras for Christmas find our contact form below. 
If you wish to speak to our reservations team please call 01803 311 213.