Wedding Packages
Tell us about your dream wedding and watch as we make it a reality. We have created three wonderful packages to take all the stress away from planning your perfect day.
Whether you want to style it your own way, or have us tick all of the boxes for you, we have a package just for you. If you would like to create your own package you can call us and speak to our wedding coordinator for a bespoke quote.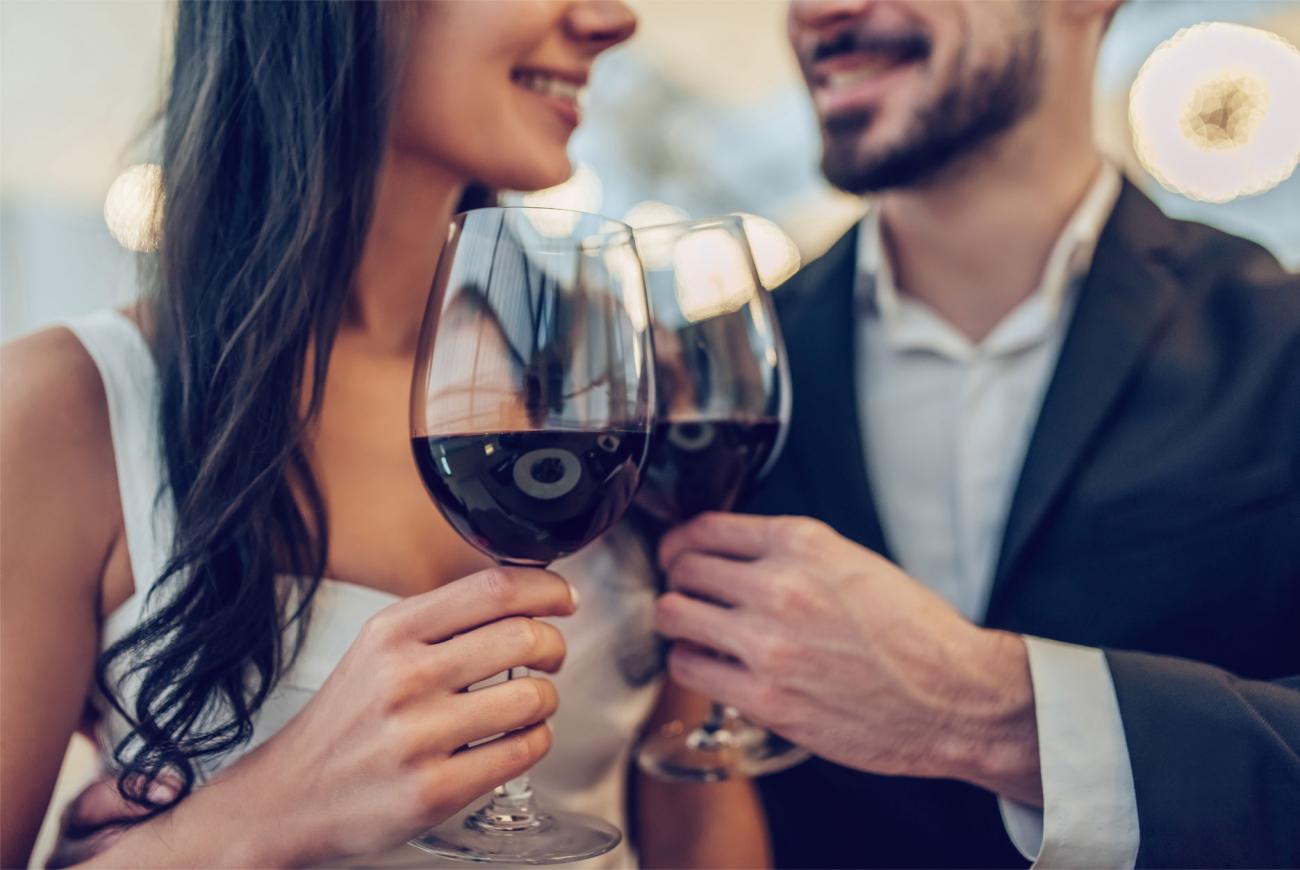 Contact
To start planning your perfect day, get in touch with our wonderful wedding coordinator. Happily ever after is just a click away.