Stay In Style
Idyllically situated in beautiful Torquay, the Osborne Hotel is one of the most luxurious hotels in Torbay. Situated at the centre of an elegant Regency crescent, it overlooks six acres of beautifully landscaped gardens stretching down to Meadfoot Beach.
Of all the hotels in Torquay, none can compare when it comes to our stunning sea views overlooking Meadfoot. Our location really does make the Osborne Hotel the perfect place to relax, unwind and enjoy nature's highlights.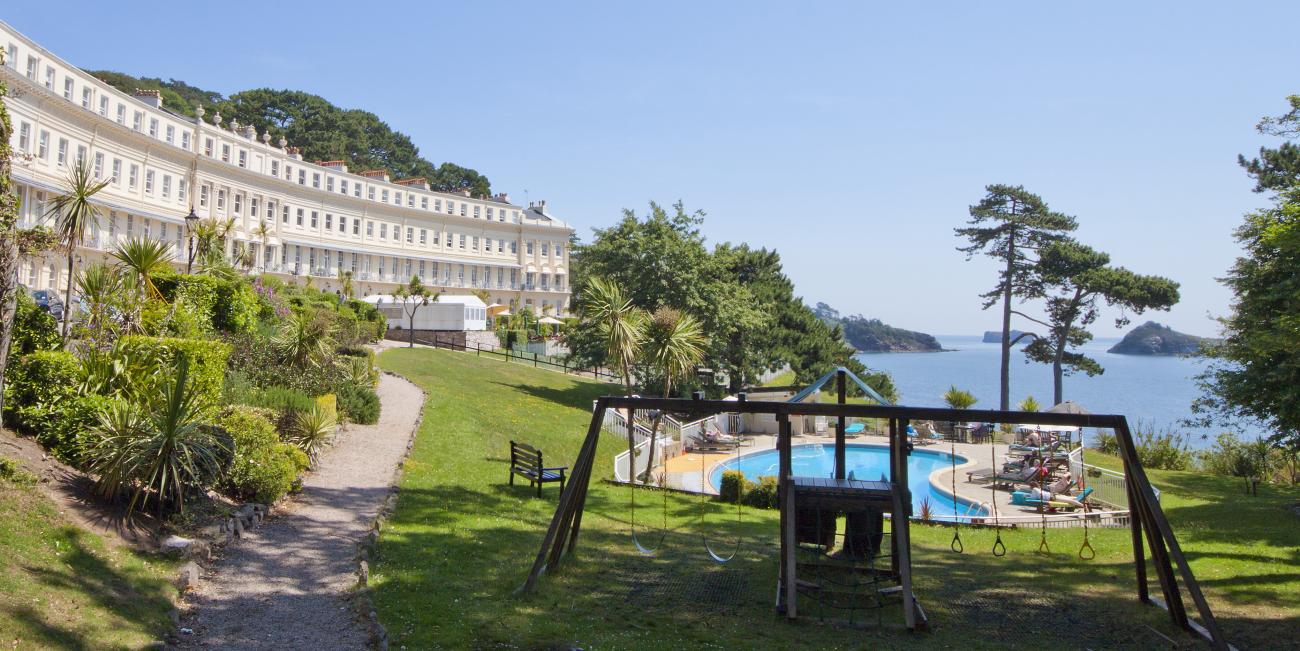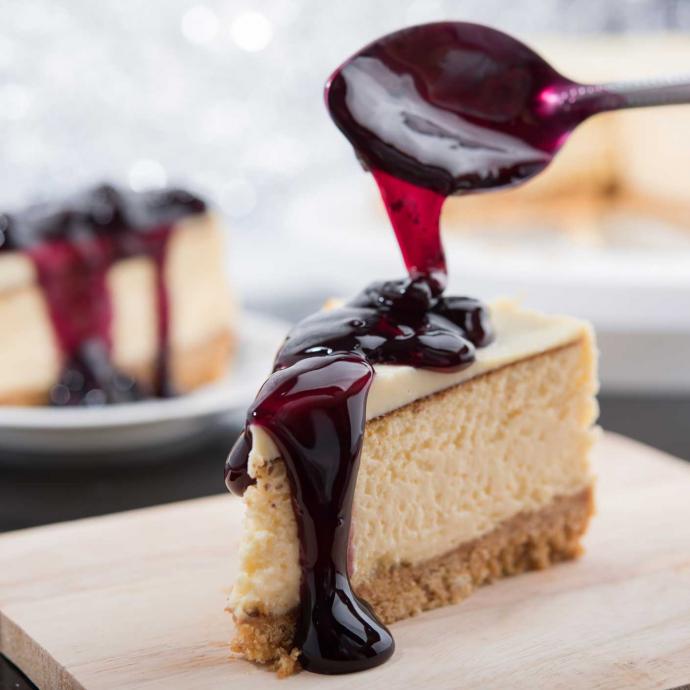 Dining
The Crescent restaurant offers an extensive choice of innovative dishes and regional specialities, with an ingredient-led menu that is strong on fresh clean flavours and presentation. Combined, this makes The Crescent Restaurant one of the finest restaurants in Torquay.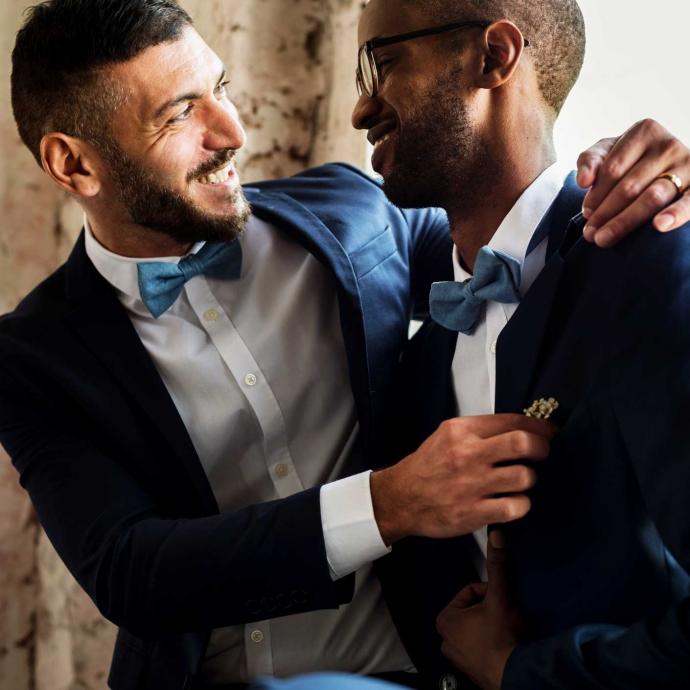 Weddings
The best day of your life deserves a unique and memorable setting, and where better to celebrate your love than overlooking the sparkling sea in a historic yet modern regency hotel. The Osborne Hotel is grand enough to be luxurious and yet small enough to offer unrivalled care and attention to each guest.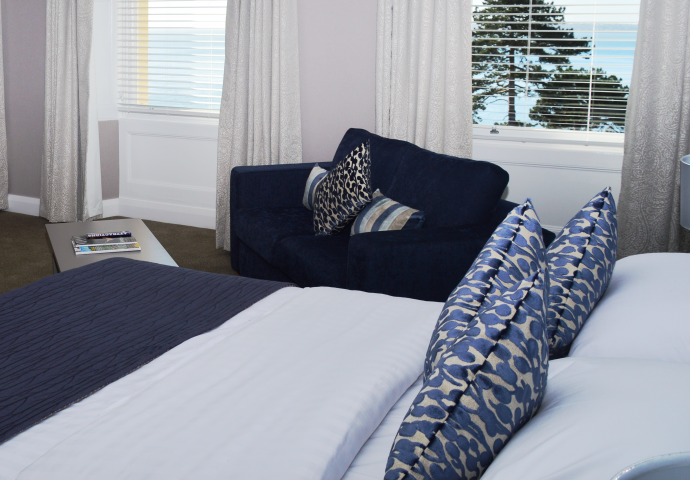 12% OFF BOOKINGS!!
With our DIRECT12 offer, you can enjoy a fabulous Riviera holiday without breaking the bank!
This offer is valid for any length of stay and available 7 days a week, perfect for a romantic mini break or a holiday by the seaside with the kids. We have everything you need for your holiday; a beautiful beach, putting green, tennis court, indoor and outdoor heated pools, sauna and extensive gym facilities, as well as a beautiful Terrace Bar overlooking the sea for the perfect relaxing dining experience.
You will only access this offer through our website. The offer is valid for all of our booking rates and our normal terms and conditions apply.