Dining
The Osborne Hotel boasts The Crescent Restaurant, our romantic fine-dining restaurant with breathtaking views across Torquay. The Crescent restaurant offers an extensive choice of innovative dishes and regional specialities, with an ingredient-led menu that is strong on fresh clean flavours and presentation. Combined, this makes The Crescent Restaurant one of the finest restaurants in the area.
Enjoy a light lunch or a glass of wine with friends over mains and, of course, desserts in The Crescent Restaurant. The relaxed and informal setting is great for a friendly get together or business meeting with a varied lunch menu to suit all.
For something extra special – enjoy your glass of wine or a hot cup of coffee sat on the terrace looking out to sea.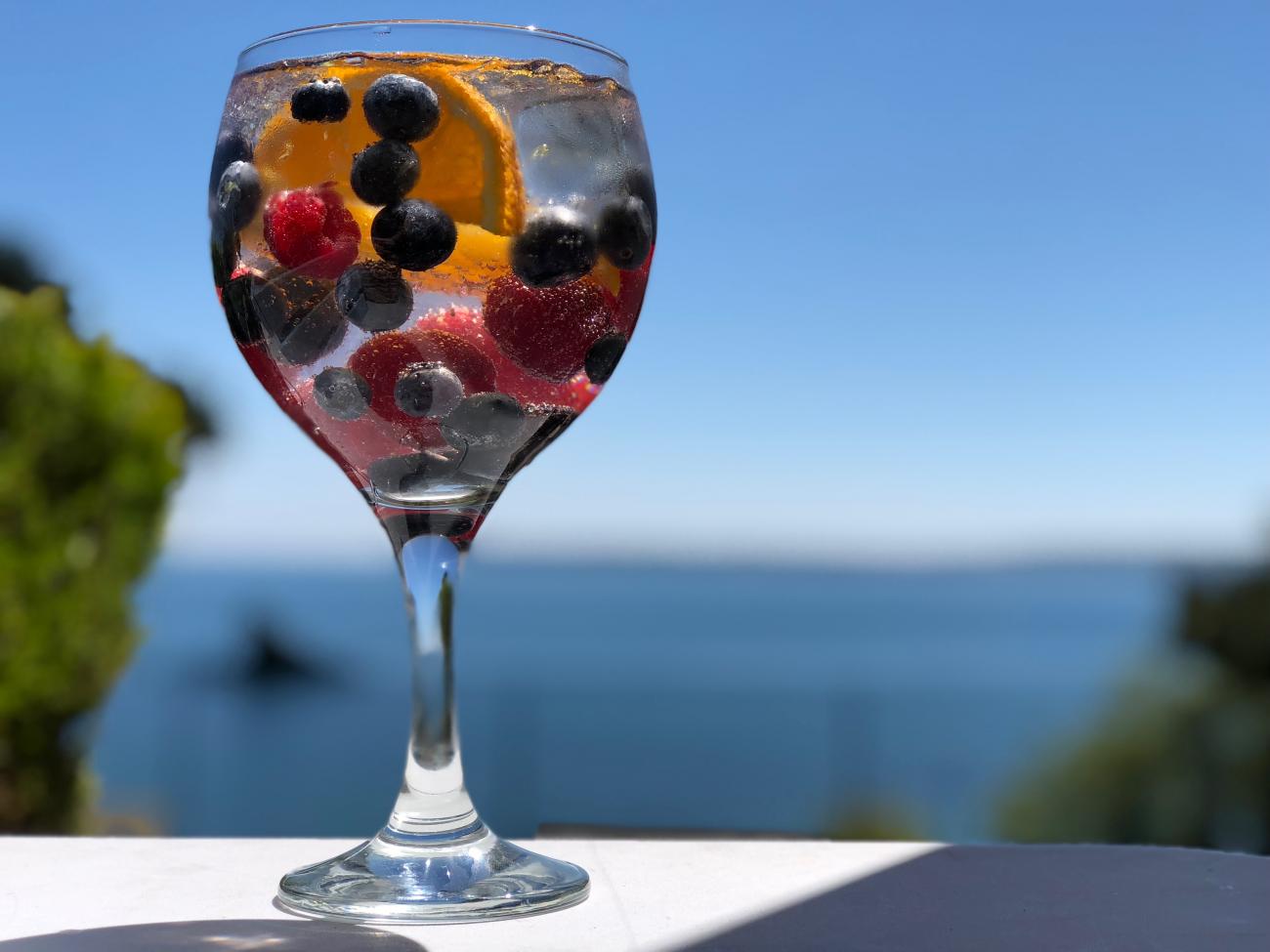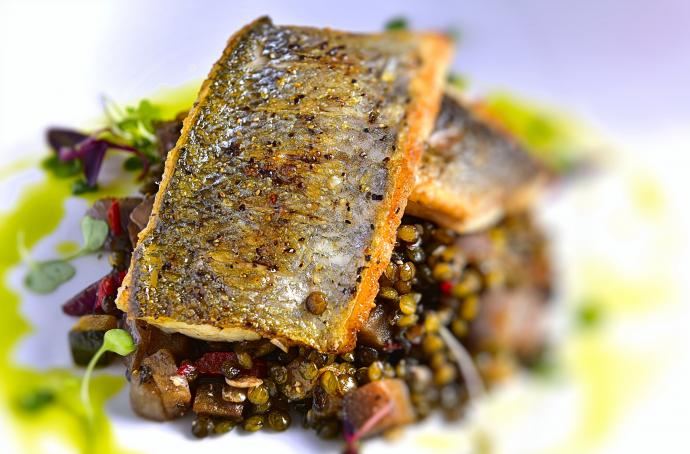 The Crescent Restaurant & Bar
The Crescent Restaurant & Bar menu is a blend of contemporary English cuisine with traditional touches.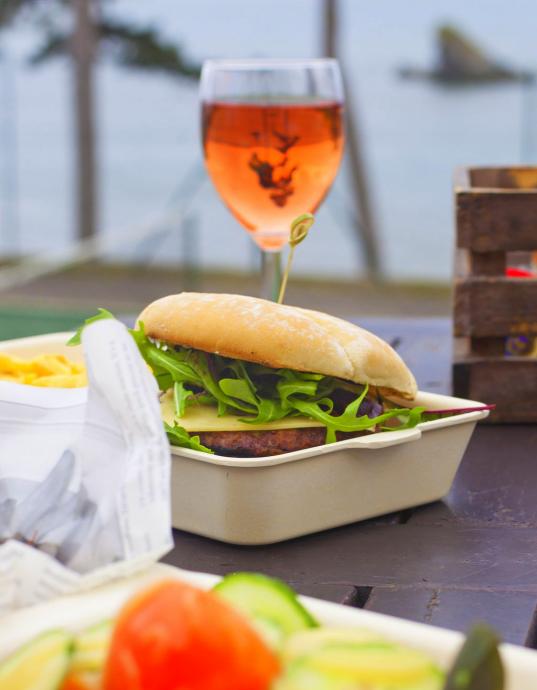 The Terrace
At our Terrace Bar you will experience the best panoramic views throughout Torquay. Whilst only open in the summer months the terrace bar and grill is somewhere to take in the breathtaking views of Meadfoot beach all whilst enjoying a drink of your choosing.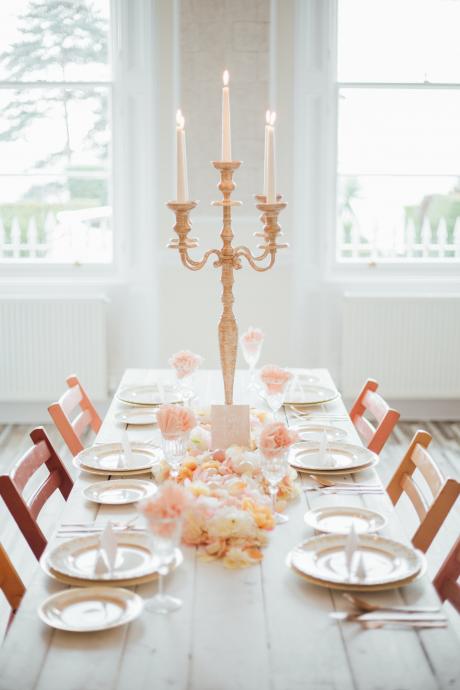 Special Occasions & Private Dining
Special occasions are often personal and memorable and we pride ourselves on delivering the highest standard of service to all our guests. Private dining is available in our Crescent Suite, Crescent Lounge & Library, with facilities for 10 - 120 people.
For table reservations, please call us on +44 (0)1803 213 311.