About the Osborne Hotel
The Osborne Hotel is big enough to be luxurious and yet small enough to be able to care individually for the needs of every guest. The unrivaled and envied location of the Osborne Hotel, together with its extensive range of restaurants and facilities, makes it the perfect place to relax.
The hotel offers all the facilities you would expect from a leading four-star hotel, including both indoor and outdoor heated swimming pools, as well as one of the most exclusive health and leisure suites on the English Riviera.
We are proud of our reputation for the highest standard of service and quality and our Crescent Restaurant & Bar is no exception. Locally reputed as one of the best in Torbay - you know you're visiting something special.
Finding Us   Take a 360' Tour   Contact Us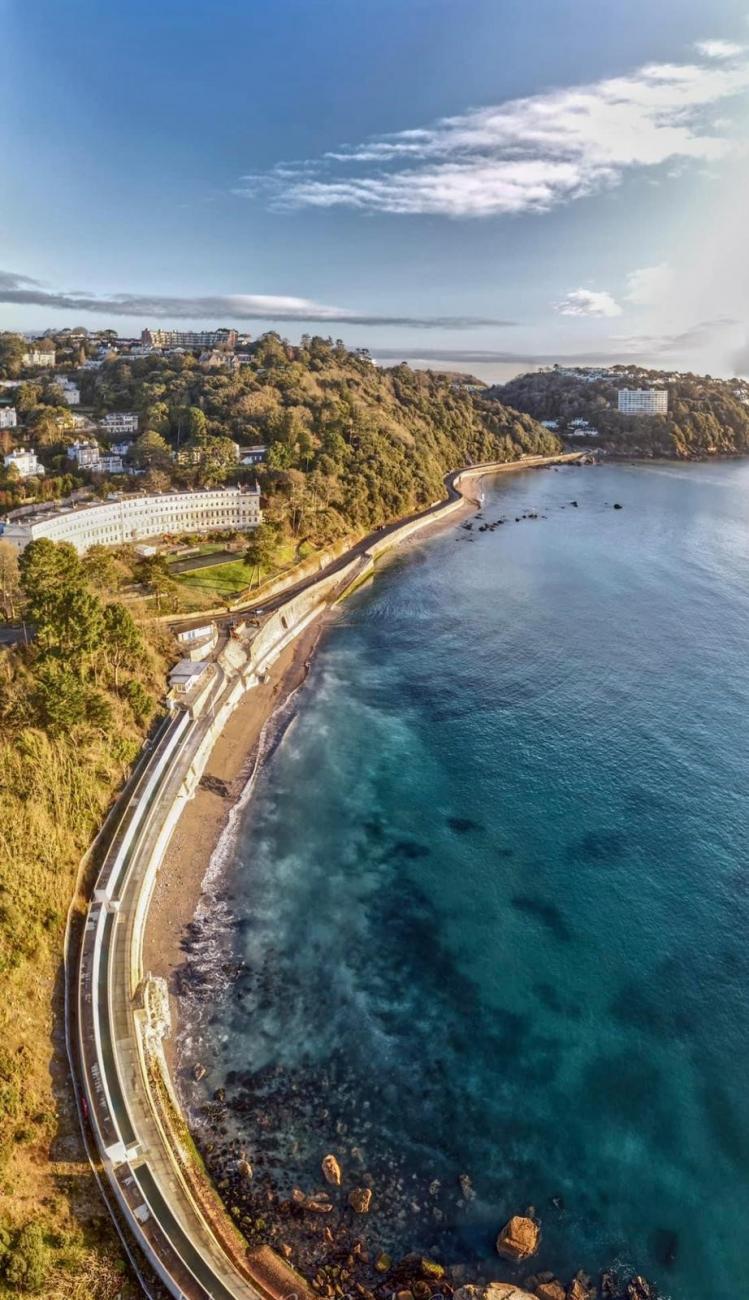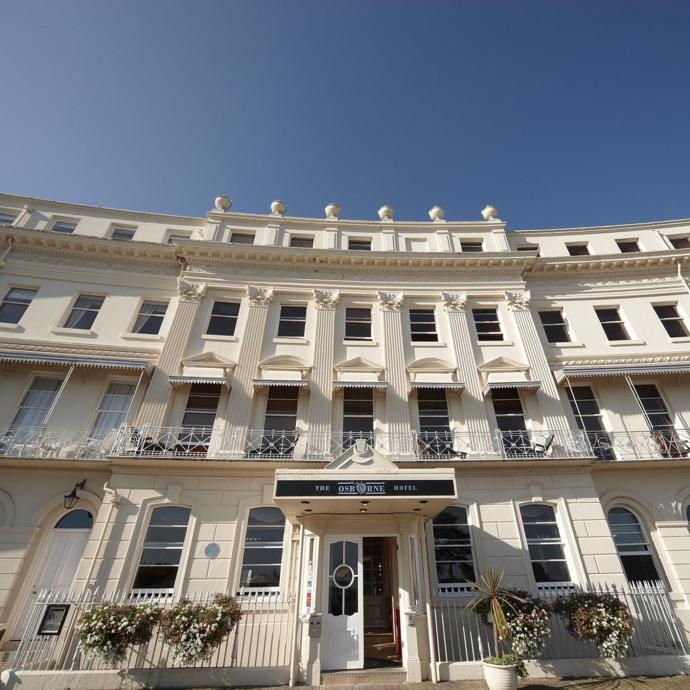 Regency Crescent
Hesketh Crescent was commissioned by Sir Lawrence Palk, the Fourth Baronet, who was elevated to peerage in 1880 becoming "Lord Haldon, of Haldon Devon" (after whom Haldon Pier Road is named).
The Crescent was designed by brothers William and John Harvey. It took two years to construct and was completed in 1848. It has been referred to as "the finest crescent of houses in the west of England" and John Wilson wrote; "The Regency ideals of London and Brighton reached their highest standard in the building of Hesketh Crescent."
Originally called Meadfoot Crescent, it was renamed Hesketh Crescent after the birth of Sir Lawrence and Maria Hesketh's first child: Lawrence Hesketh Palk. The Palk family had been notable landowners in and around Torquay for generations and produced the first town plan for Torquay.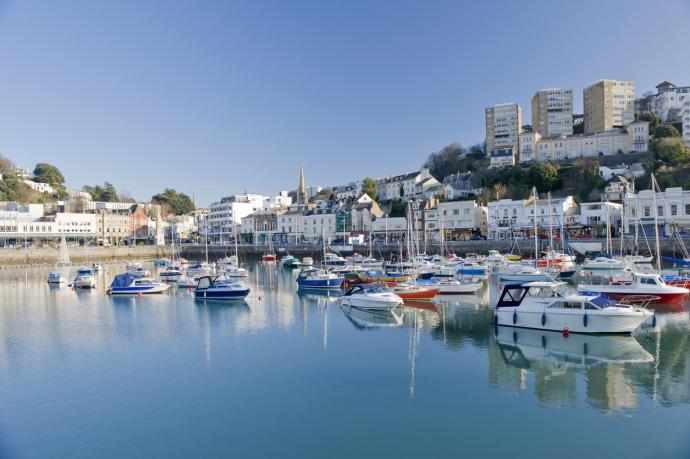 The Local Area
Torquay is a vibrant and picturesque coastal town with much to offer. Whether you wish to spend your time relaxing at the hotel, exploring the beautiful beaches or visiting the many local attractions, we are certain that you will enjoy your stay.
Torquay town offers brilliant attractions for all to enjoy. Whether you are interested in history, nature, culture, theatre or shopping, Torquay has it all!