Hesketh Health Club
Hesketh health club boasts an impressive selection of facilities which enable our guests to exercise, keep fit or relax and revive. Hesketh has its own fully equipped gym with state of the art equipment, a good size indoor heated swimming pool and poolside sauna. Guests can enjoy the use of these facilities with no additional fees.
Please note, for health and safety reasons, the gym and sauna are only available for guests over the age of 18.
Facilities
Fully Equipped Gym
Indoor Heated Swimming Pool
Seasonal Outdoor Swimming Pool (for hotel and timeshare residents only)
Sauna
Outdoor Tennis Court (hotel and timeshare residents only, health club members can hire the court at £5 per hour)
Fully Qualified Gym Instructors
Personal training sessions available to book at £20 per session
The leisure facilities are available between 7.30am and 09.00pm every day of the week.
Monthly payment is a direct debit arrangement with Ashbourne Ltd. All direct debit payments require a one month payment upfront.
Note: Children under the age of 11 may accompany an adult free of charge. Max of 2 children per adult.
Corporate rates are also available for groups of 5 people and above.
Please call directly on +44 (0)1803 209652 to speak to a health club instructor.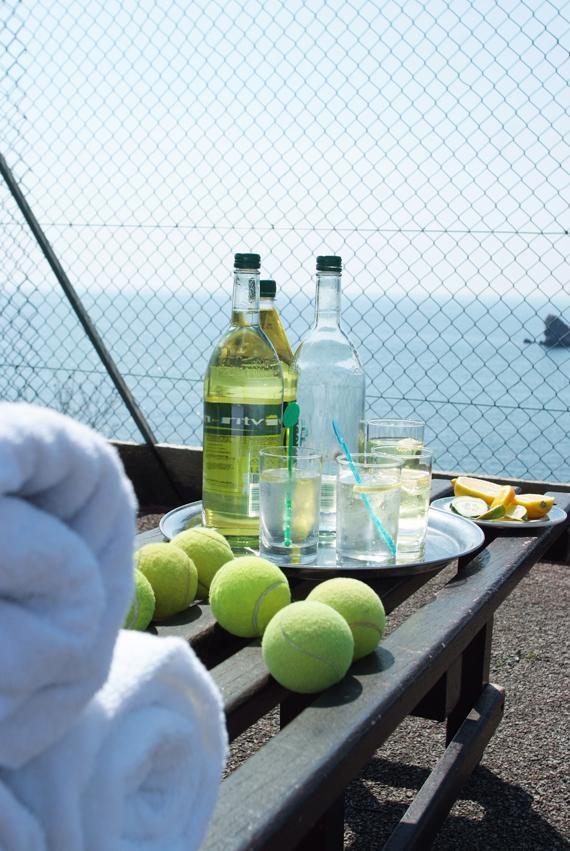 Health Club Membership
Single
1 Month- £42
3 Months - £110
6 Months - £210 or £42 Per Month
12 Months -£388 or £37 Per Month
Joint
1 Month- £68
3 Months - £178
6 Months - £346 or £68 Per Month
12 Months -£661 or £63 Per Month
Single
1 Month- £30
3 Months - £75
6 Months - £145 or £30 Per Month
12 Months - £278 or £29 Per Month
Joint
1 Month- £47
3 Months - £126
6 Months - £241 or £47 Per Month
12 Months - £472 or £42 Per Month