Little Extras
It's the little things that count - enhance your stay with us by including one of our enticing extras!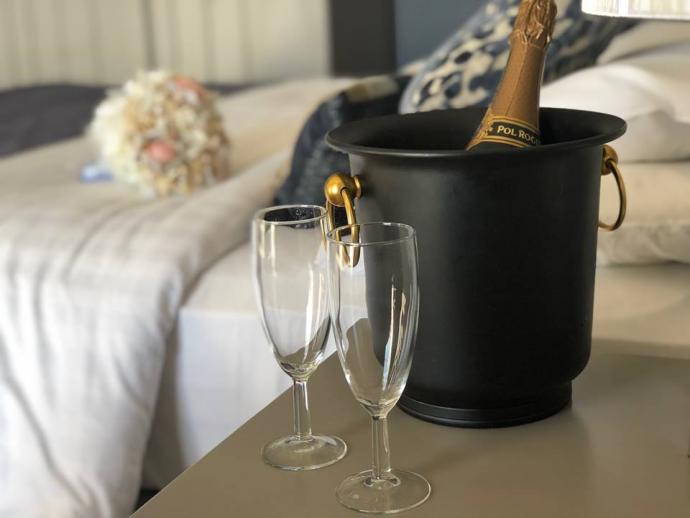 Bubbles On Ice
Delight in some decadence and sip chilled champagne while experiencing the relaxation of the Crescent.
Bring a little bit of class and style back into your break away from the toils of everyday. Nothing will do that quicker than a bottle of Champagne in your room ready for you to kick off your shoes and revel in decadent delight for only £60.00 per bottle, and £35.00 for Prosecco.
Alternative options: Small box of chocolates £11.00. Large box of chocolates £16.00. Bouquet of flowers £35.00. Fruit bowl £10.00. Cream tea on arrival £6.50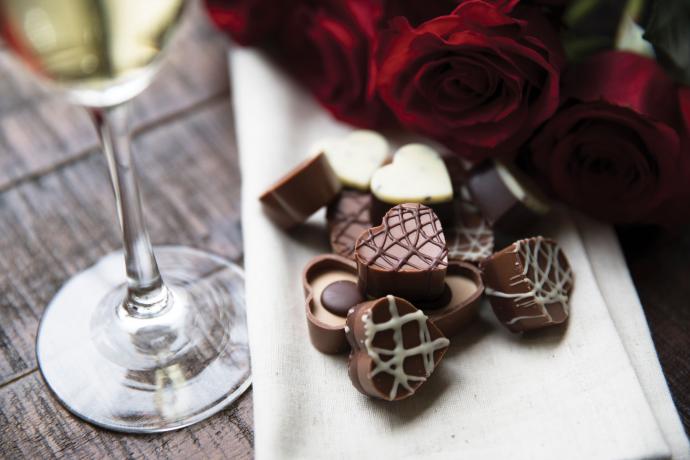 Romantic Package
Enhance the experience with our Romantic package.
Nothing says it better than surprising a loved one with the sight of a bottle of prosecco on ice, with the scent of a fresh flower bouquet and the anticipation of a selection of hand made chocolates. We can arrange this display of affection all for £81.00.
Package includes: One bottle of Prosecco on ice, a small box of chocolates, and a bouquet of flowers.