Groups & Coach Tours
At The Osborne Hotel, we take immense pride in catering to groups and coach tours, ensuring a memorable and enjoyable experience for all. Located in the beautiful seaside town of Torquay, our hotel is the ideal destination for private groups, UK agents, and international tour operators. 

Whether you're planning a group getaway with friends, a special celebration, or an organised group tour, we offer the perfect setting for your needs.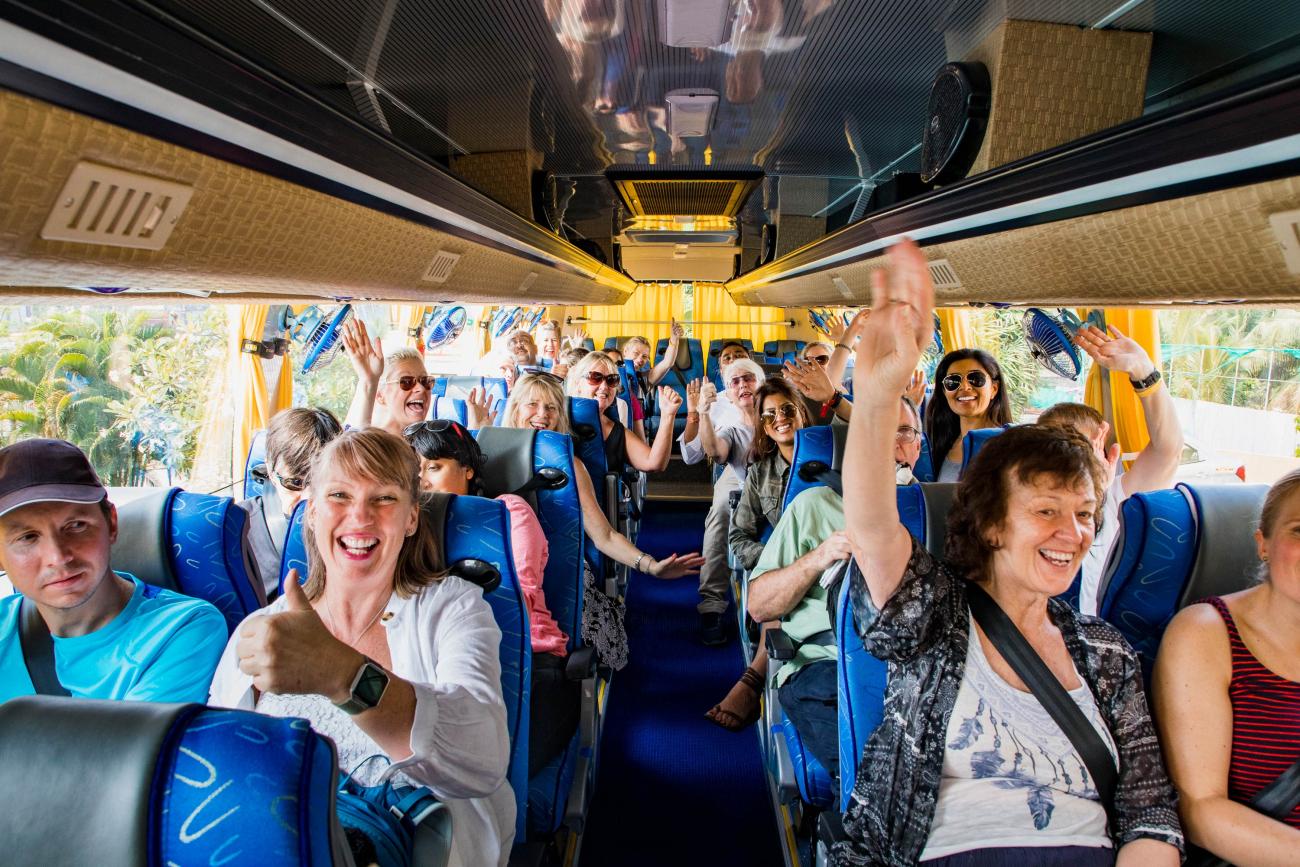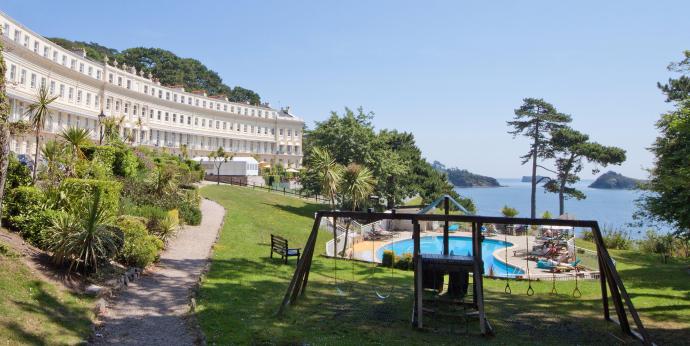 Unrivalled Location
Nestled on the English Riviera, Torquay is known for its picturesque coastline, charming beaches, and a rich cultural heritage. 

The Osborne Hotel is strategically situated in the heart of this vibrant tourist area, offering easy access to a myriad of local attractions and activities. 

From scenic walks along the South West Coast Path, to exploring the historical sites and lush gardens, there's something for everyone in Torquay.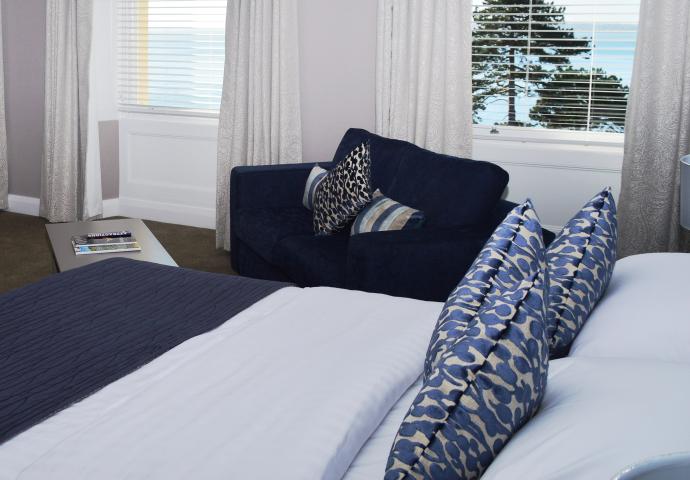 Comfortable Accommodation
Our hotel provides a variety of comfortable and well-appointed rooms to suit the needs of your group. Whether you require single, twin, double, or family rooms, we have options that will meet your preferences. 

Each room is designed to provide a relaxing and comfortable environment, ensuring you get a good night's sleep after a day of exploration.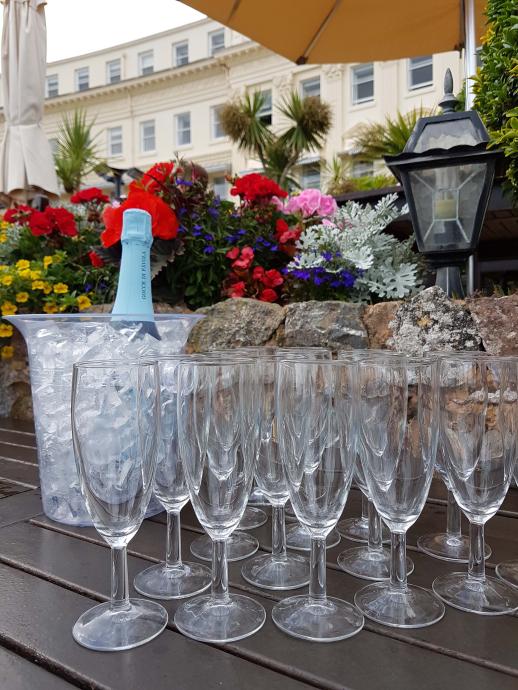 Exceptional Service
At The Osborne Hotel, we understand the importance of impeccable service. Our friendly and experienced Reception Team is always on hand to assist you during your stay.

From booking group reservations to organising special requests, we are dedicated to making your visit as smooth and enjoyable as possible. 

We can also provide valuable insights into local attractions, transportation options, and dining recommendations.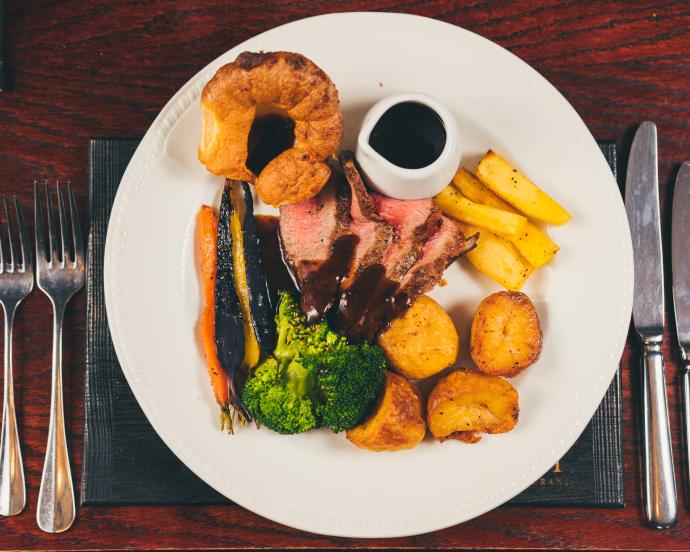 Group Dining
To enhance your group's experience, we offer delicious dining options in The Crescent Restaurant and Bar, where you can savour a diverse menu of local and international cuisine. 
Our chefs use the freshest local ingredients to create a culinary experience that will delight your taste buds.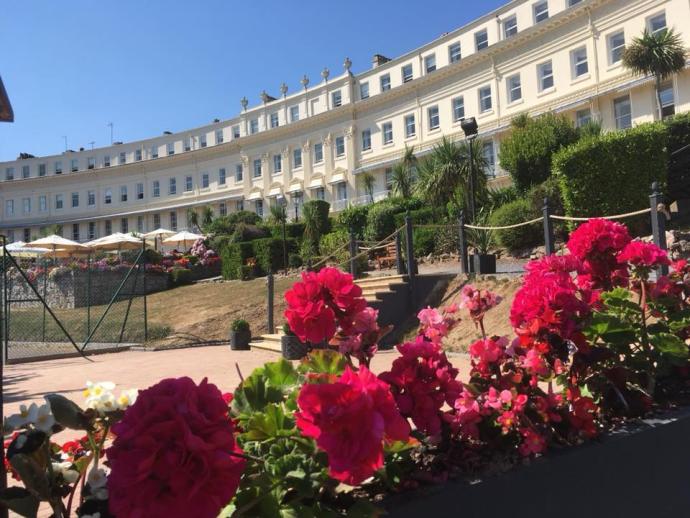 Exclusive Group Rates & Customised Experiences
We offer competitive group rates, making The Osborne Hotel a cost-effective choice for your group or coach tour. We understand that each group is unique. 
We are happy to work with you to tailor your experience, ensuring that your stay with us is exactly as you envision it. Whether it's arranging special group activities or excursions, we are here to make your stay truly memorable.

Contact our dedicated team to discuss your requirements and receive a personalised quote.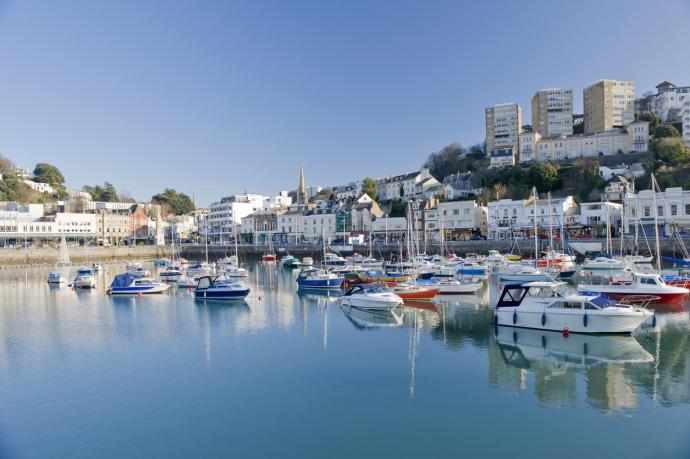 Book Your Group or Coach Tour Today
Plan your group or coach tour with confidence at The Osborne Hotel. We look forward to welcoming your group to our beautiful corner of Torquay, where you can relax, explore, and create unforgettable memories. 
Contact our team today to discuss your group's needs and reserve your stay in Torquay.
Telephone: 01803 213311 
Email: [email protected]